Although a Westlake Village personal injury attorney will use the legal system to help claimants receive the benefits they deserve, insurance companies tend to use a number of disreputable practices to avoid settling personal injury claims.  The following are some stonewalling tactics used by insurance companies: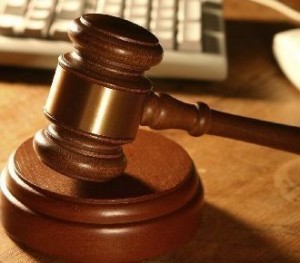 Delaying benefits
Coercing or blackmailing claimants, especially those who are financially vulnerable
Paying out benefits only after theclaimant agrees to settle all parts
Delaying Benefits
Insurance companies often delay benefits or drag out a claim for months or even years in order to discourage the claimant from pursuing a settlement.
If a settlement lingers for an extended period of time, claimants tend to become disheartened and exasperated, and are therefore less likely to follow up on their personal injury settlements.
In the event that an insurance company does stonewall your claim, your Westlake Village personal injury attorney can pursue disciplinary action against the company on your behalf.
Coercing or Blackmailing Claimants
Insurance companies will do almost anything to avoid settling your personal injury claim, including blackmail.
For example, the insurance company may realize that you desperately need settlement money to pay for living expenses such as food, mortgage payments, and automobile repairs, and will ultimately bargain with you to settle your claim immediately, but at a low amount.
Paying Only After a Claimant's Personal Insurance Settles
If a claimant has personal medical insurance, some claims representatives of insincere insurance companies may refuse to reimburse the claimant until his or her own personal insurance pays to the fullest extent possible.
Contact Us
If you have suffered a personal injury, don't be taken advantage of by these deceitful insurance practices.  Call Westlake Village personal injury attorneyGary Mitchell today at (888) 452-1846.