Just like Thousand Oaks injury attorneys, adjusters discuss their cases with other adjusters and their supervisors.  While some cases are discussed in committees, not every case will receive "round table" discussion.  If an adjuster mentions a case is being evaluated by a claims committee, he or she often means it is simply being discussed by themselves and a supervisor.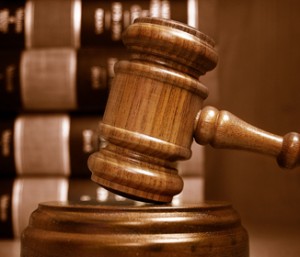 Adjusters receive all types of claims that range from catastrophic to frivolous and are therefore seldom impressed by claims that low back pain or neck problems are ruining your life.  However, they are impressed by hard numbers such as the amount of your medical bills, the number of physical therapy or chiropractic treatments you've undergone, and how much loss of income you can document.  Statements such as how a sprained ankle caused you to cry at night or how back pain prevented you from washing dishes for eight weeks will have little or no effect.
Settlement
When negotiating a settlement, an insurance adjuster does not usually have a great amount of time to spend reviewing cases on a daily basis.  However, an adjuster will typically spend more than just a few minutes per case and if the claim is particularly difficult they will spend considerably more time.
An adjuster will have to obtain authority from either a claims manager or a supervisor to settle a case.  If a large national company is involved, authority is given to increase the settlement in small increments, usually from a few hundred to a few thousand dollars.  Therefore, you can most likely believe an adjuster who tells you he or she needs to obtain authority to move from $16,000 to $19,000.
If you would like to visit with a competent and knowledgeable Thousand Oaks injury attorney regarding your personal injury claim, please contact Gary Mitchell by calling 888-452-1846.